Competitors
Sun Java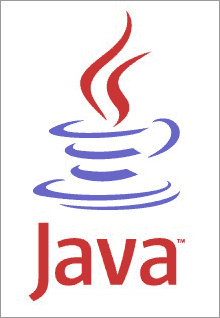 Sun Java is Microsoft .NETs primary competitor. After Java was created, Microsoft "licensed the computer language from SUN and developed a windows specific version" (Yoffie 5). The two programs are very similar. "Both are based on a virtual machine model that hides the details of the computer hardware on which their programs run and both use their own intermediate byte-code. Both programs also provide extensive class libraries that address many common programming requirements and many security issues that are present in other approaches" (.NET Conceptual Overview 3).
One advantage to using JAVA is that it is fully available on many platforms, whereas .NET is available on Windows platforms and only partially available on Linux. One the other hand, because .NET is available on fewer platforms, it has a greater security.
In order to compete with JAVA, Microsoft .NET incorporated implemented language solutions into their runtime. This was a big advantage because it made .NET easier for programmers to use, giving it competitive advantage over JAVA.